Be A Strong Babe
Apply to be a Thrive Tribe Strong Babe. These semi-private training programs are designed to help you feel your most powerful in an uplifting, inclusive environment. Do you want the 1:1 attention of personal training at a lower price? Are you sick of pop culture fitness standards? You've come to the right place.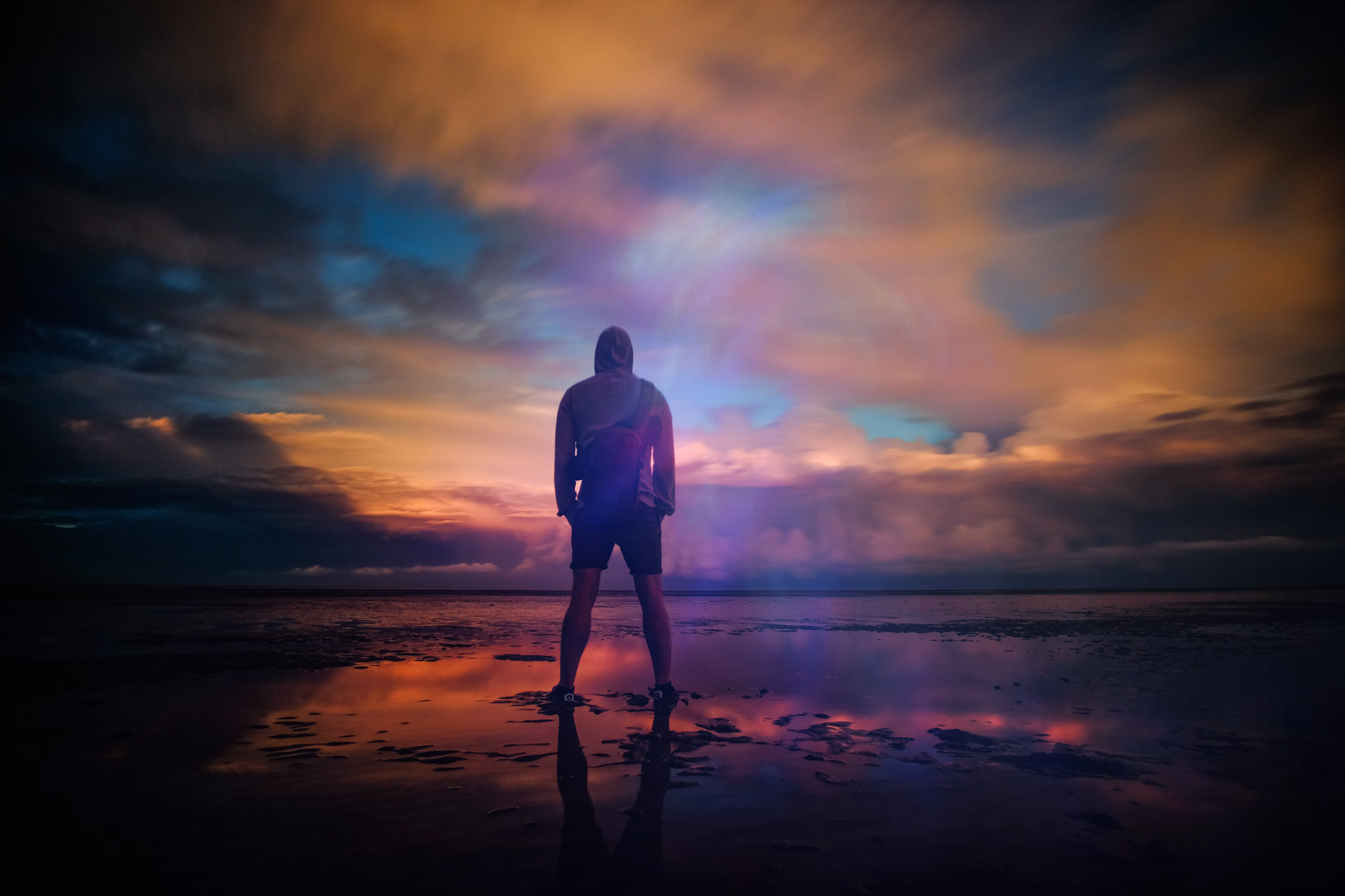 Starter Strong Babes
Learn how to lift safely and effectively in a group of 3 with this 4 week cycle focusing on the body's major movement patterns. Chief Coach Meg will help you create the foundation to safely lift heavy weights in a supportive environment, with the individual attention of personal training at a fraction of the price! Come move, lift, laugh, and make some new movement friends! This 4 week cycle is focused on low impact work and is open to all levels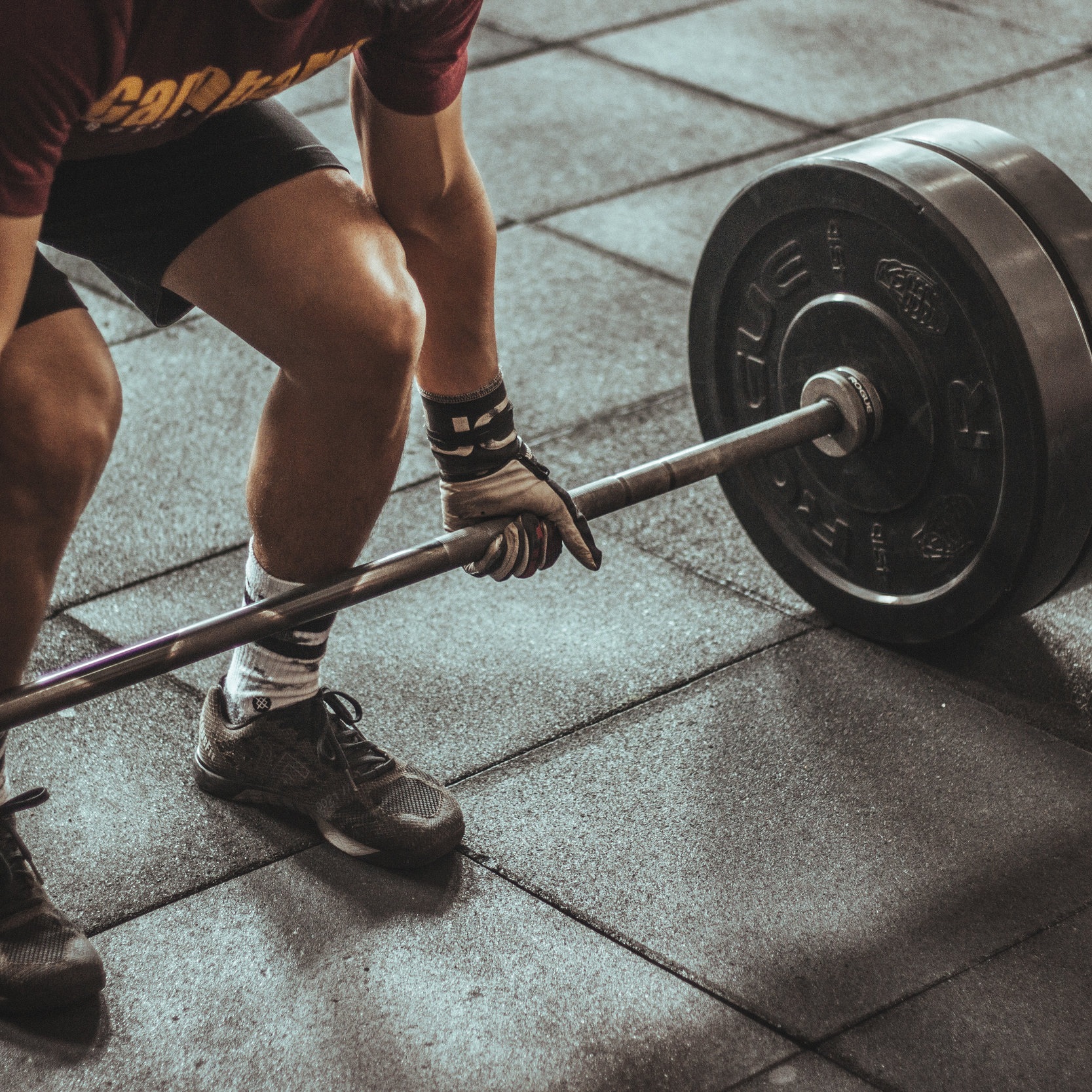 Seasoned Strong Babes
Got the major movement patterns down? Now we focus on lifting heavier. These 4 week program cycles are timed for you to progressively lift heavier weights while learning how to effectively pace yourself and recover in between. This low impact small group training format will help you get stronger than ever before, while falling in love with what your body can do.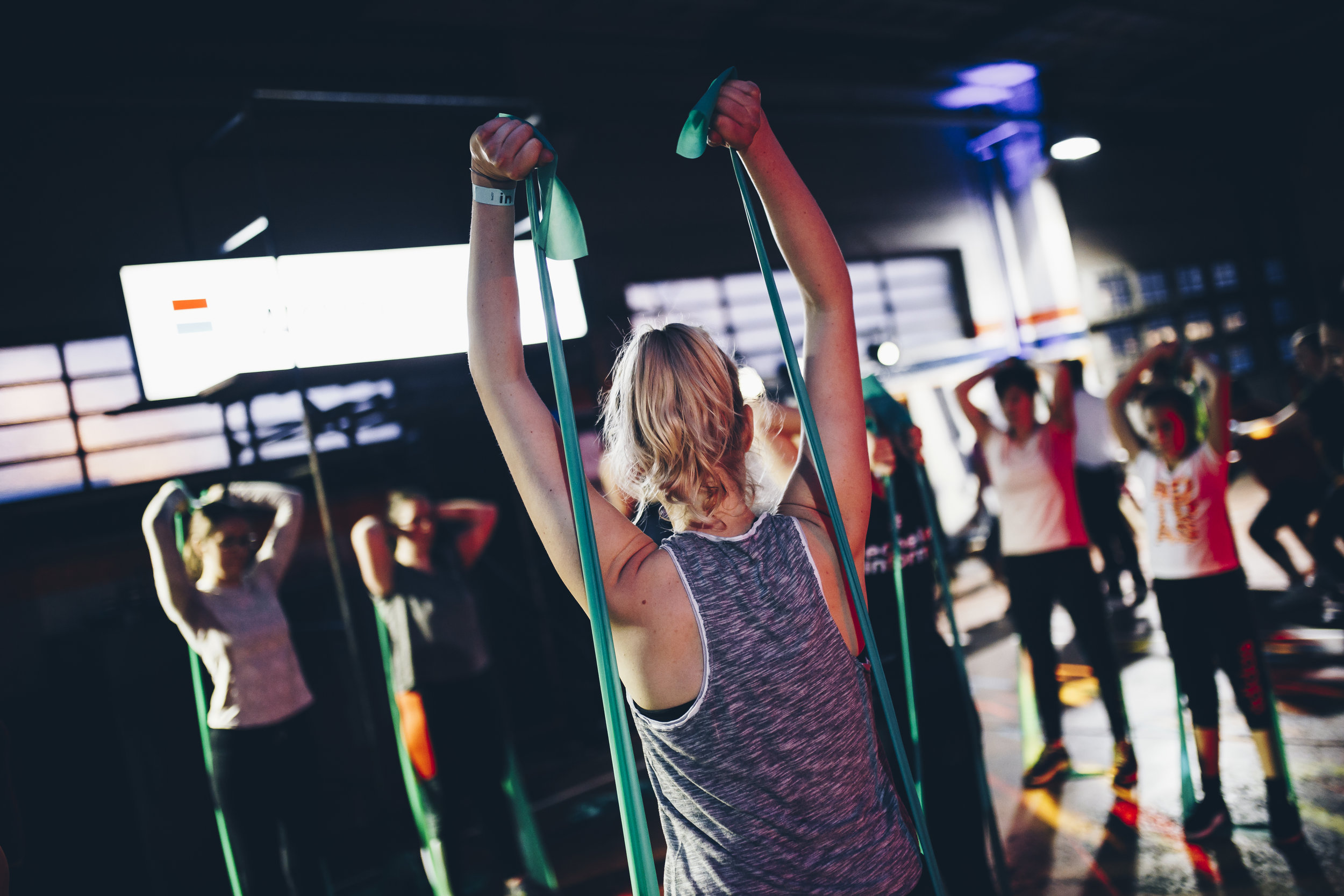 Superhuman Strong Babes
Sometimes, we feel most powerful with a combination of strength training and cardio. If that describes you, then this conditioning variation of Strong Babes is perfect! These 4 week cycles combine strength training circuits with high and low impact cardio to get that perfect post-workout endorphin rush.
Discover a new way to think about fitness and your relationship to your body with a trainer who challenges you to move and think differently, and a supportive group to share your successes and frustrations. Pricing starts at $270/month.
** Strong babes is a weight-neutral, trans-affirming program, open to all genders, races, sexualities, and sizes. Bigotry will not be tolerated. **